Yummy Extensions Honors Breast Cancer Awareness Month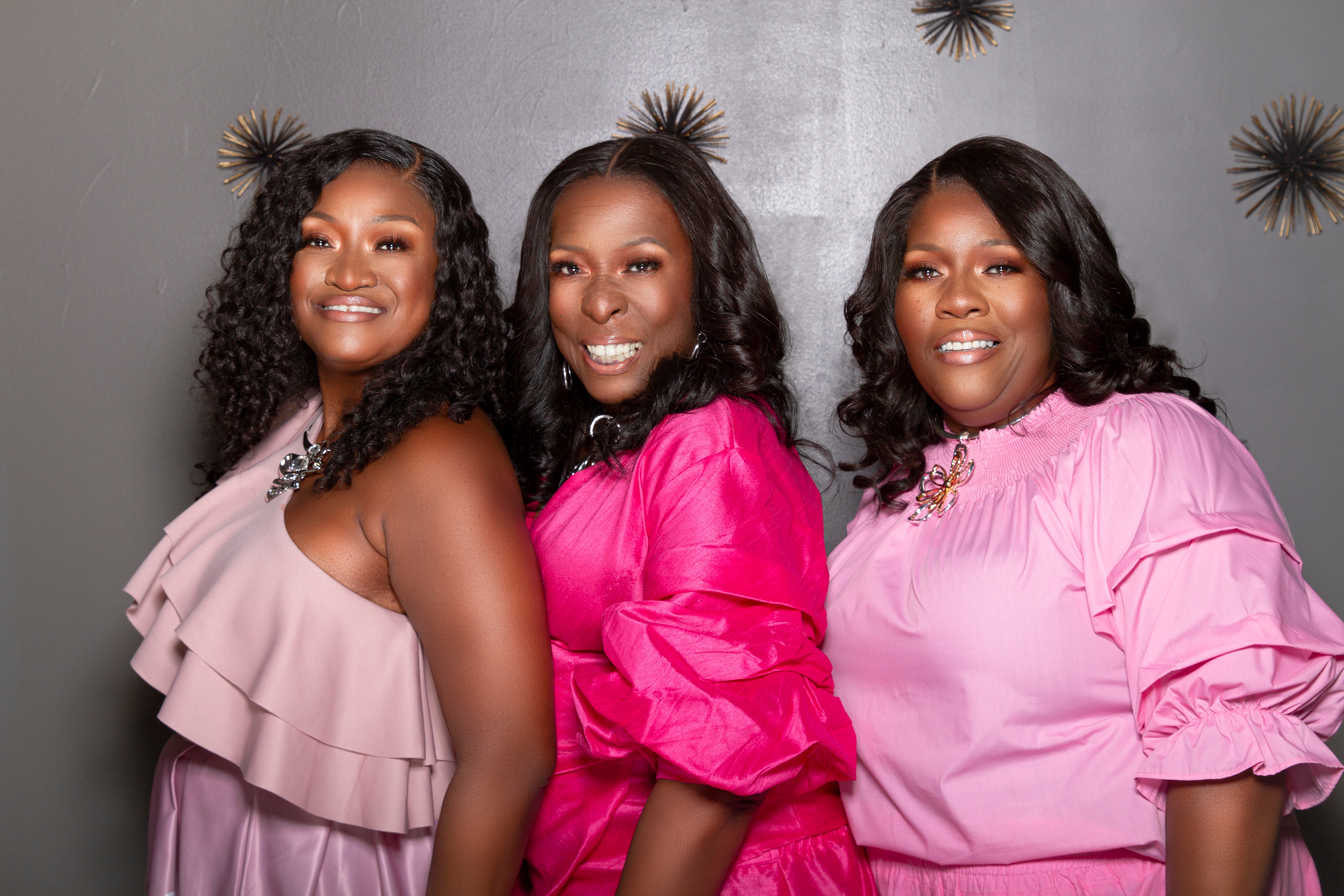 October is Breast Cancer Awareness Month, and we know that for so many of our customers, this topic hits home. We take the entire month to honor those we've lost, celebrate the strength of those who have survived, and protect future generations of women by promoting awareness of early detection methods that save lives. 
We've all been touched by breast cancer in some way.  We at Yummy decided to elevate awareness by doing exactly what we do best: treating our customers like queens.  We reached out to the breast cancer survivors among our community, offering them a chance to share their stories.  We were struck by all of the emotion evoked in them - not just sadness, but hope and even humor too.  The strength and determination we heard from these women humbled us. 
We decided to treat three of these women to a full day of beauty, and we knew they deserved the best.  We flew them to Dallas where they stayed in a luxury hotel, and were honored at a private dinner where they were able to show off their gorgeous new looks. We were brought to tears by their stories, and you may be too. 
They were willing to share their stories for one simple reason - awareness saves lives.  Yummy is doing our part to spread awareness as well: 
Breast cancer is one of the most common forms of breast cancer among women worldwide.   

In the United States, 1 in 8 women will develop breast cancer in her lifetime; every two minutes a woman is diagnosed with breast cancer. 

Every year in the U.S., nearly 50,000 women will die of breast cancer. 
These are sobering facts. But there is cause for hope, too: 
Over 60% of new cases are diagnosed before cancer spreads outside of the breast, and in these cases, there is a 99% survival rate. 

Death rates for breast cancer have been declining continually since 1990, thanks to earlier detection and better treatment options. 
 So here's the deal, ladies: early detection is the name of the game.  Speak to your doctor today about your risk factors for breast cancer and how to screen for it. And this piece of advice comes from experience: If you feel your doctor isn't listening, or isn't taking you seriously, find another doctor who does, immediately. Doctors are imperfect, and medical systems are full of flaws, so it's up to every one of us to take responsibility for our health. 
Below are our three tips to ensure you're taking care of yourself: 
Speak to your doctor about your risk factors for breast cancer, including your family history.

Do monthly breast exams (see below for our cheat sheet, but always speak to your doctor for up-to-date advice).

If you're over forty or at particularly high risk, make sure you have a mammogram at least once a year.